ONZE BLOGS

Samenwerken in een BV. Waar moet je aan denken?
Read more.
Kan een arbitrageclausule de weg naar het UWV afsnijden?
Read more.
Stroomschema nieuwe ontslagprocedure Wet werk en zekerheid nu beschikbaar
Read more.
1 April 2015: Players' agents, are you ready?
Read more.
"Weeffout" Wet Werk en Zekerheid ten aanzien van transitievergoeding mogelijk hersteld
Read more.
Favorable Opinion for Employers in Collective Redundancies
Read more.
Schriftelijk aanzeggen bij aangaan arbeidsovereenkomst: slimme (omzeil)truc of lege huls?
Read more.
Wetsvoorstel Wet Aanpak Schijnconstructies onder de loep
Read more.
FIFA beoogt positie van de voetballer per 1 maart 2015 te versterken
Read more.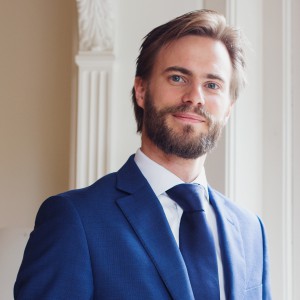 Challenging times for Uber taxi app in Europe
The recent decision of the Dutch Trade and Industry Appeals Tribunal against Uber demonstrates the challenges "sharing economy"-companies currently face in Europe. Similar (court) rulings have already been issued in countries like Spain, Belgium, and
Read more.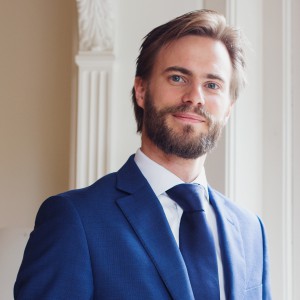 Netherlands introduce "startup-visa" to attract foreign startups: an opportunity for U.S. businesses seeking profits in the EU
On November 19, 2014, the Dutch State Secretary of Justice enacted a law under which foreign startups can as of January 1, 2015 more easily acquire a residence permit in the Netherlands.
Read more.
Benoeming tot arbiter van het Court of Arbitration for Sports (CAS)
Read more.